Teatrossa järjestetään erilaisia tapahtumia kuten teemajuhlia, LIVE-keikkoja, opiskelijabileitä ja klubi-iltoja. Seuraamalla meitä somessa tiedät, kun tapahtuu.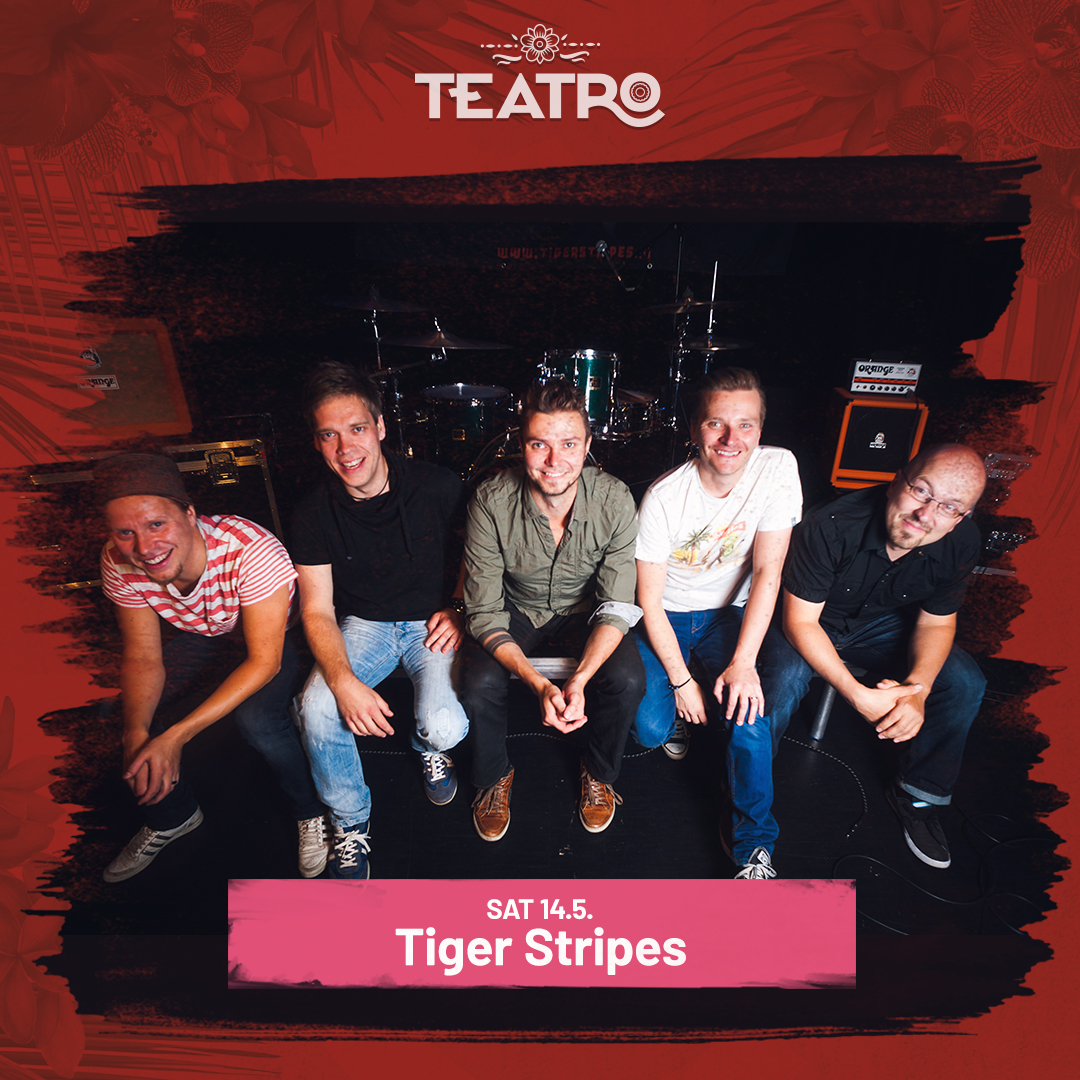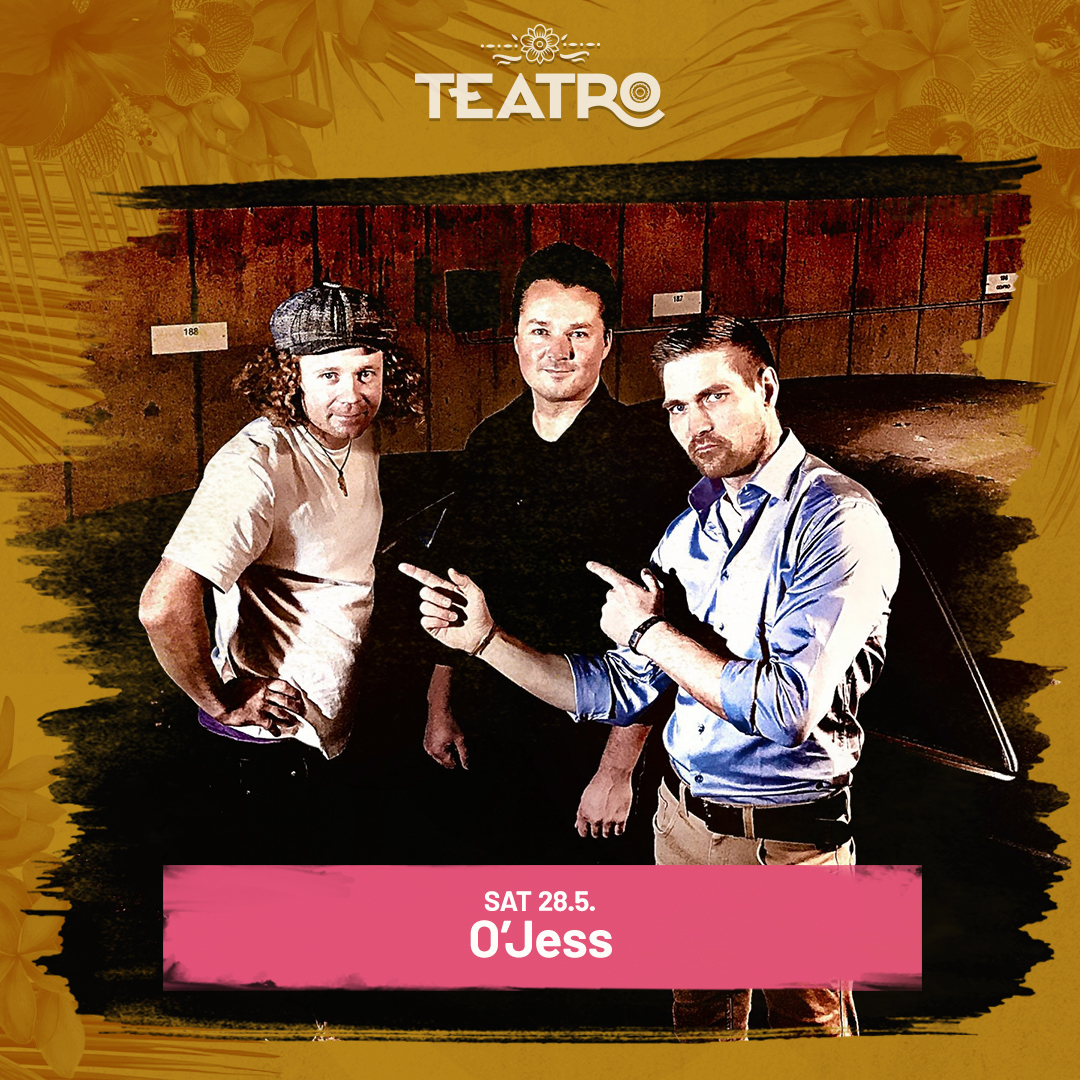 Fri 6.5. Bailongo by Salsa Vaasa
Sat 14.5. Tiger Stripes
Fri 20.5. Vaasa Festival Pre Party w/ Basic Element LIVE
Sat 21.5. Blockfest Preparty Etta ja Pihlaja & DJ Vicky
Sat 28.5. O'Jess
Sat 28.5. Pearls of Bothnia – Night of Burlesque Kaptenissa
Tulevat tähitartistikeikat Teatrossa!